05/09/2019 : al 6 maanden / 6 months old 
Hannah's eerste weken als puppy, Hannah's first weeks as a puppy
dekking/mating  Kaelynn x Hova Vaengets Chaplin 01/01/2019 - 03/01/2019 Kirke Hyllinge (DK)
sfeerfoto's Denemarken / some more pics at random  Denmark :
Angelika , Chaplin, Kaelynn & Belle 
training / sea 07/05/2016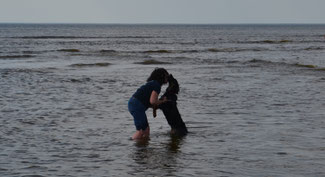 een speciaaltje met Addy, heerlijke puppenmeid wat was het fijn je weer te zien <3
a special one to cherish with our 'Queen' , love you too my little girl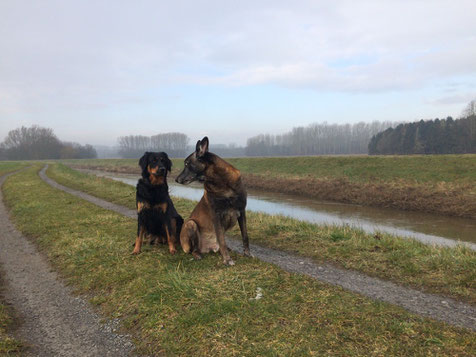 Wandelend langs Vlaamse wateren en wegen kom je een verliefde Jiri tegen 😉
It was nice meeting you, Jiri
10 weken oud/ 10 weeks of age :
hooligan, sofawart, dreamwart, buddywart, ...<3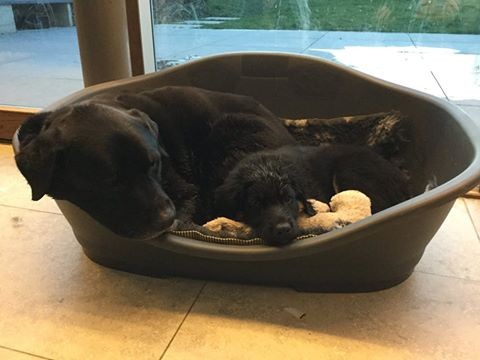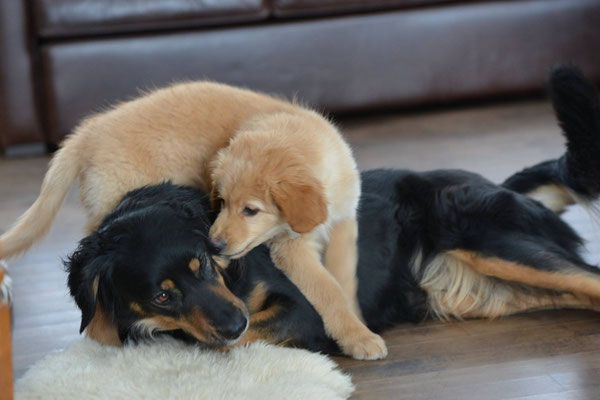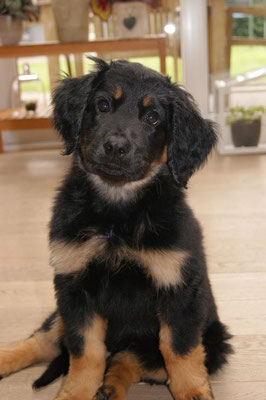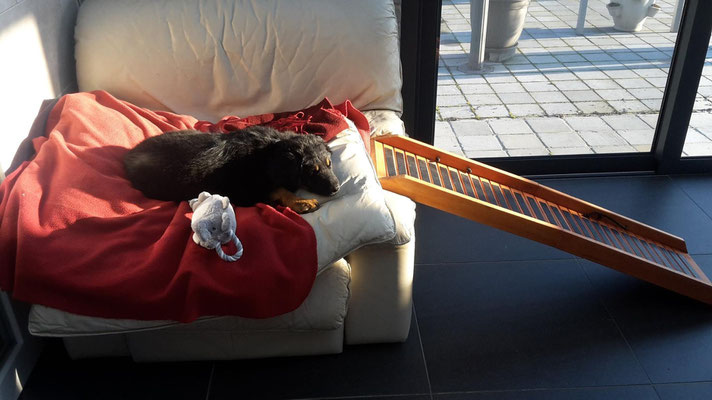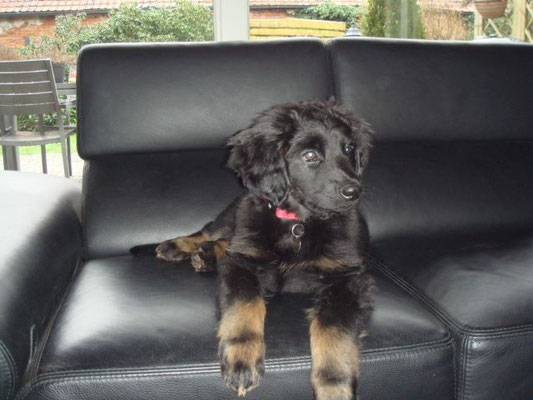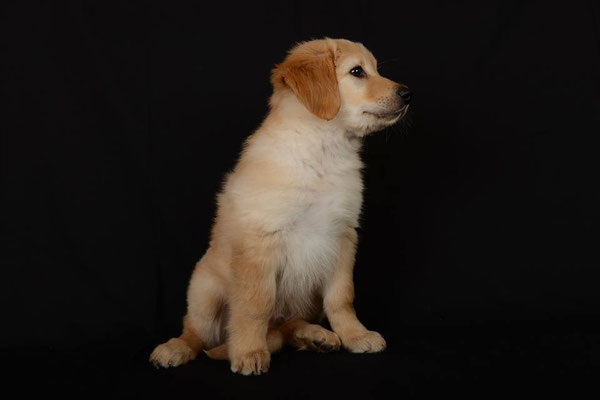 boerderijdieren
animalfarm
vroege ochtendzon, dan is het fijn stoeien na t ontbijt
early morning sun , nice weather to play after breakfast
vleesje eten samen
meatmeal all together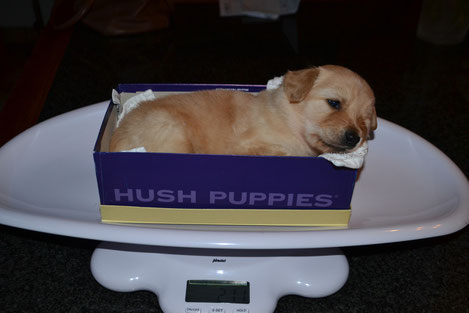 op drie weken, gewichten rond twee kg nu, x4 dus in drie weken! Fier op je Belle, je doet dat prima
three weeks old and
weights around 2 kg now, X 4 in three weeks! Well done, Belle, proud of you.
allereerste stapjes buiten de kist                                                 first steps outside the box
de wereld wordt al een klein beetje groter          /            the world is getting bigger bit by bit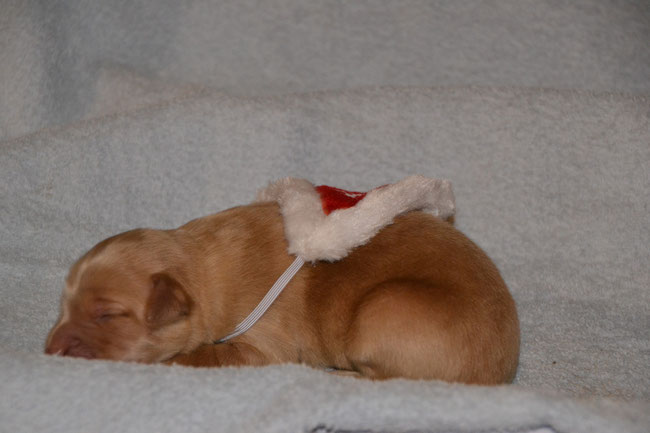 Voor de toekomstige families zijn de pups het mooiste kerstgeschenk.
For the future owners it feels like a wonderfull Xmas gift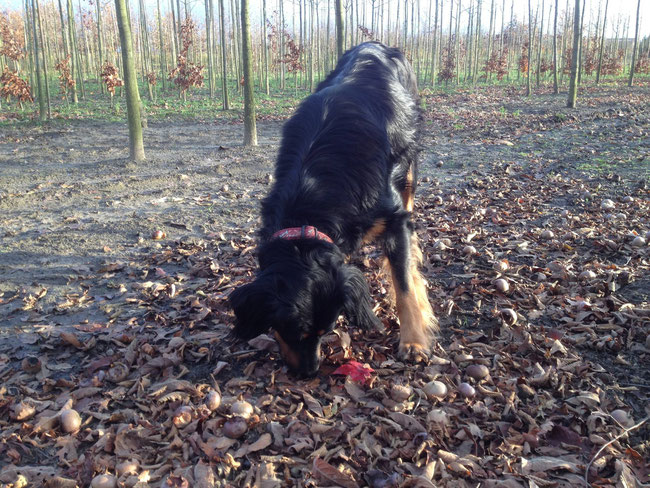 Belle houdt van fruit en kon net als Kody en ik  niet weerstaan aan de heerlijke mispels die met pakken van de bomen waren gevallen

 Belle likes fruit and we could not resist the abundance of medlars we found on our walk


trotse vader van ons O nest                                                      Proud daddy of our O litter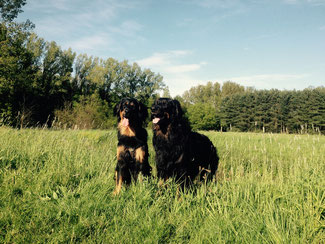 Belle en Barouch 05052015 : bedankt voor het gezellige bezoekje

Thanks Barouch and Marianne, we had a great day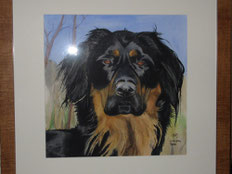 Dank je,  Magda, voor het vereeuwigen van Belle's expressieve snoetje in deze mooie aquarel. Ik heb het aan Sascha geschonken en hoop dat ze er erg blij mee is. 
Thank you so much, Magda, dear friend, for the making of this wonderfull watercolourpainting. Belle's expressive face looks so real in it. I hope Sascha likes is as much as I do. It was given in gratitude to her. I feel so privileged that she trusted me and let me adopt her little girl.