Kaelynn
gezondheidsresultaten : perfecte heupen en ogen!
grappig detail :na analyse werd aangetoond dat ze haar DNA vooral heeft overgeërfd van papa 
healthdata : perfect hips and eyes free !
funny detail :after DNA analysis she seems to have inherited most genes from her daddy Bero
showresultaten/showresult : excellent!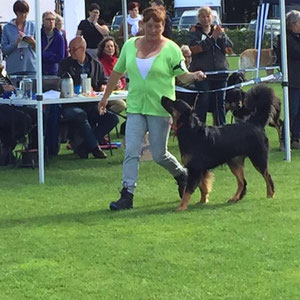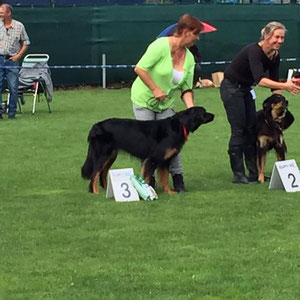 20 Monate derbe Hündin, Korrekte Kopf, korrekt angesetzte Ohren, dunkle Augen, Scherengebiss komplet, Vorne und Hinten Stand korrekt, sehr schöne oben und unterlinie, korrekt gewinkelt, hinten leicht ausgedrehte Pfoten; ein feste gerade Rücken, die Rute ist v korrekte Länge, tiefschwarzes Haarkleid, sehr schön abgegrenzte Marken, gute Farbe;
sehr schön ausgestellt, freundliches Wesen.
VORZÜGLICH, Elena Skvarilova 09/09/2017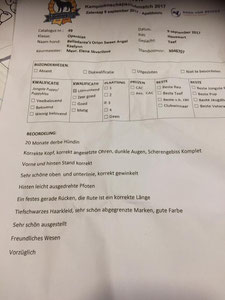 jongehondendag oktober 2020 in Nl met de nestgenoten , Hannah rechtsboven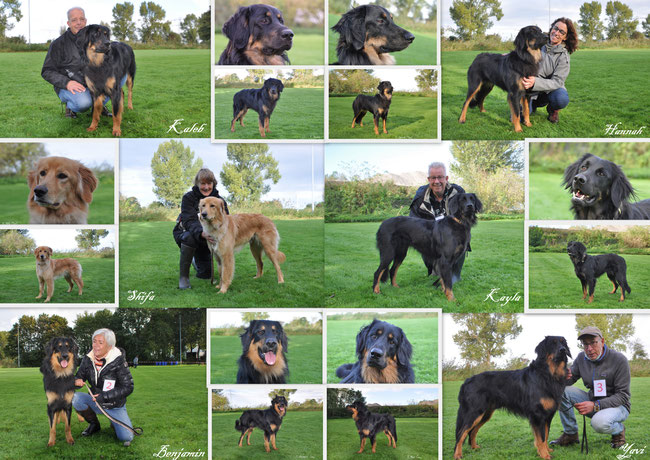 puppies…. geboren op 5 maart 2019 
Kaelynn's puppies are born March 5th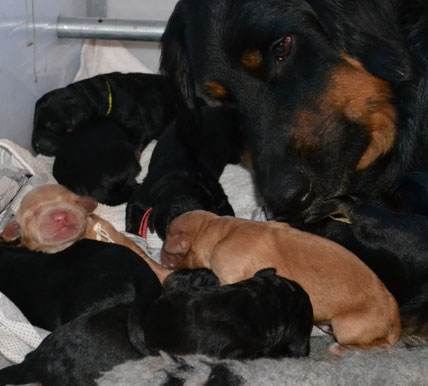 de fiere papa van dit nest /  the magnificent father of this litter:
Omdat Sascha Bondes Hendriksen zijn moeder Hova-Bonde's Iza heeft gefokt, is dit nest voor mij nog meer speciaal .
His mother Hova-Bonde's Iza was bred by Sascha Bondes Hendriksen. A very special detail for me….